Ashford Auctions
No live auction is currently running. Please check back later
Auction Dates
Next auction date to be announced
Please note:
- Live streaming is supported on latest version of Microsoft Edge, Google Chrome, Firefox web browser on desktop computer and mobile devices. If you are having issues, please try one of the supported browsers
- If your mobile is not registered with Ashford Auctions, please call Ashford Auctions on +353 858664741 to set you up for online bidding.
- If you experience any technical issues or have any feedback for the system, please contact Ashford Auctions and also let us know via email at ContactUs@lslauctions.com
Terms & Conditions
Important
ASHFORD AUCTIONS LTD – TERMS & CONDITIONS

Machinery Auctions

• A Bidding Deposit of €50 must be paid by bank draft or cash. The deposit will be refunded if you do not purchase at the auction.
• The Company and or the Auctioneer have the right to increase the deposit required from any bidder or to refuse to issue a bidding number.
• The Company reserves the right of admission to the auction.
• The commission for items sold at auction is 5% + VAT @23%.
• The commission for items purchased at auction is 10% + VAT @ 23% under €1,000/ 5% + VAT @23% over €1,000
• and must be paid for and collected within 3 days of the auction. After 3 days storage charges will accrue.
• All items sold at auction, are SOLD AS SEEN, with all defects and faults.
• If an item is sold provisionally at auction this means that it has not reached the reserve price and the auctioneer must negotiate between the seller and the highest bidder after the auction. The deposit is held pending the outcome of the negotiations. A sale concluded under these terms is known as a Private Treaty Sale.
• All bidders should note that the Auctioneer's decision is final and title passes to the purchaser on the fall of the hammer. If there is any misunderstanding as to whether an item is sold or not, the item will be re-offered for sale.
• All purchasers of items at auction may be asked to produce photo ID and proof of address, at time of payment or before items are released from our auction yard. Registered companies will be asked to produce a Purchase Order showing their VAT number.
• Whilst every care will be taken in the production of the catalogue, neither the Auctioneer nor the Vendor will accept any responsibility for any inaccuracies contained therein.
• All auctions sales are conducted under Ashford Auctions Ltd Terms & Conditions, which are available from both offices (O' Neill & Flanagan & Raymond Gaffney & Sons LTD)
• All bidders should note that a successful bid indicates acceptance of and compliance with the Terms & Conditions of Ashford Auctions Ltd. This does not affect your statutory rights.
• All payments to be made either by Credit/Debit Card, Cash or Bank Draft only.




FEES
• €50 Entry Fee per Lot entered.
• 5% Sellers fees + VAT @23% over
• 10% Buyers fees + VAT @ 23% under €1,000/ 5% Buyers fees + VAT @23% over €1,000
PAYMENT TERMS
• Payment strictly by Credit/Debit Card, Cash or Bank Draft
• Auctioneers Commission plus VAT applies.
• Payments to Sellers are made the Friday following an auction, once payment has been received from the Buyer of the goods.
BIDDERS
• €50 Cash is required to obtain a Bidders Number, available from our office on site. Refundable if no purchase made.



Please find copy of LSL Terms & Conditions here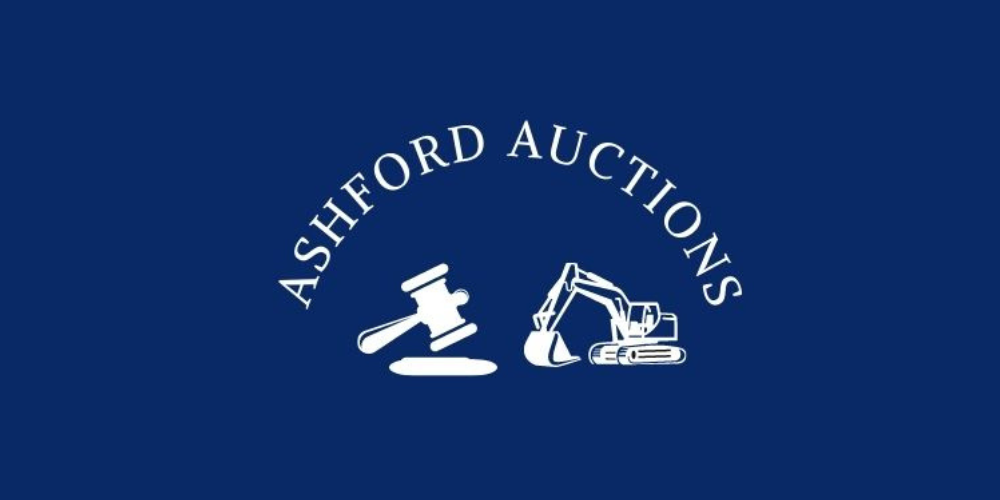 Contact Ashford Auctions